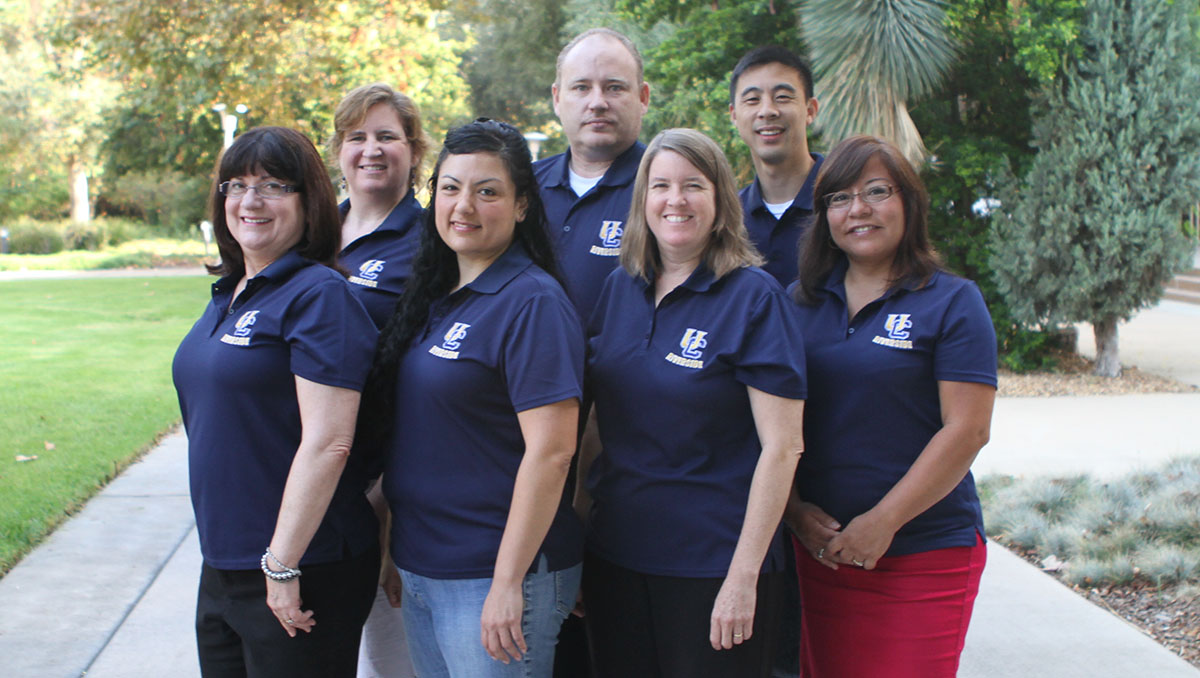 Many patients report they need someone that actually listens to them and takes time to understand and problem solve root causes to identify effective treatment solutions. We believe in a relationship based approach to you and your families health. Clinicians you can trust to support your health when the need arises.
Our credibility is built on providing a professional service in a friendly, welcoming place. We invite you to call us to see how we can help.
Andre Albert, Physiotherapist / co- owner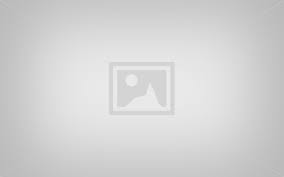 Andre graduated from Dalhousie School of Physiotherapy in 1997. Since then, he has worked in a variety of settings including owning and operating his own clinic for 10years in Northern New Brunswick. Andre relocated to Halifax in 2007 and has since been working in private practice and Orthopedics. During the last 1.5years, he had the opportunity to work directly with Orthopedic Surgeon, Dr. Ivan Wong, who has special interest in shoulder, knee and hip injuries.
Andre uses his manual treatment and assessment skills, postural analysis, movement impairment, myofascial release and acupuncture techniques to take an individualized treatment approach to meet his client's needs.
In his spare time Andre can be found pursuing his love of carpentry, building and renovation.
Nancy Beaton, Occupational Therapist / co-owner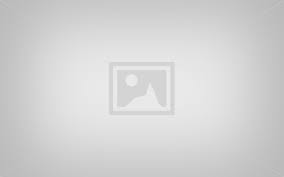 Nancy graduated with a Master's degree in Occupational Therapy as well as a BSc in Kinesiology from Dalhousie University. Nancy began her career in 1997 working with as a member of the interdisciplinary treatment team in Occupational Rehabilitation. Nancy has led Occupational Rehabilitation facilities in Grande Prairie, Calgary and Halifax.
Nancy has experience working in all areas of Occupational Rehabilitation including functional capacity assessment, ergonomic evaluations, job site visits, physical and cognitive demand analysis, disability case management, rehabilitation planning, Progressive Goal Attainment Program (PGAP), chronic pain, depression reactivation, exercise prescription and vocational services.
Nancy also has training in Laser Therapy and actively works with all variety of musculoskeletal and neurodegenerative conditions to facilitate healing and enable return to function. Nancy has experience in stroke rehabilitation and has obtained additional training in the area of cognitive assessment and rehabilitation. She has also obtained additional training to help children with visual processing and hand writing difficulties.
In her spare time, Nancy can be found camping, cycling, hiking or snowboarding.
Robert Chisholm, Certified Pedorthist (C. Ped C)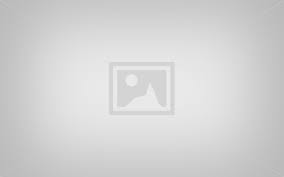 Rob's passion and interest in how our bodies work and move began in his early years running track for his little school on the west coast and chasing basketballs and hockey balls around on his school grounds! After post secondary sciences and two year speciality in exercise physiology and biomechanics, Rob took a left turn from Science and did a Masters Degree in Family Counselling . Returning to his passion he then did four years study and internship in Pedorthics, Canadian Certified Pedorthics.
After his internship Rob has worked his entire Pedorthic career in multi disciplinary clinical settings with his "speciality blinders" off ! Rob works with Family Physicians, Sport Medicine Physicians, Orthopaedic consult, Physiotherapy and Massage.
Rob has been running and triathlon training for years and has a special interest in athletic footwear, running and movement injury at lower limb. Rob's work with foot and lower limb injury is by no means exclusive to the running community, he sincerely enjoys working with people from all walks of life with varying capacity and work/life demands! Where Custom Orthotics are a component of Rob's management he strives to provide the most custom hands-on process and products he possibly can.
Rob lives in Waverley and loves to spend time close to home and creating Custom Orthotics at River Lakes Physiotherapy.
Brendon Smith, Registered Massage Therapist & Osteopath in Study (4th year of 5)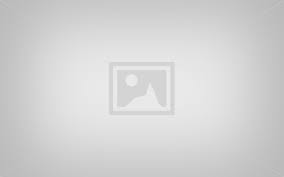 Brendon hails from Yarmouth Nova Scotia. Brendon obtained his first degree in environmental studies, from Mount Allison University in 2010. However after a few visits to a Massage Therapist and Osteopath as a varsity swimmer, he felt his calling to become a health care practitioner. Brendon pursed this and graduated from Canadian College of Massage and Hydrotherapy 2012. Since that time, he has been working as an RMT in private practice however he never lost sight of his goal to become an Osteopath. Pursing his passion, he promptly enrolled in the Canadian College of Osteopathy 2012. He is presently 4th year student of 5 year program.
Brendon has a special interest in treating Athletes: especially swimmers/paddlers/rowers/dancers, Musicians: postural related issues, overuse injuries, tendonitis, and adaptive scoliosis and Adolescents/young adults: with postural issues/scoliosis. Brendon also enjoys working in collaboration with other manual therapies such as physiotherapy, chiropractic and cross disciplines such as Acupuncture and Occupational Therapy.
Brendon also loves water, plants and nature which explains why he was a varsity swimmer, worked as a Kayak/canoe guide and actively forages for wild edibles in his spare time. He is also a musician and plays Classical/jazz guitar/banjo/mandolin in his spare time.